The No. VI Chophouse
Whether you're looking for a formal dinner, or casual dining experience, the No. VI Chophouse offers a wide variety of American food options. Currently, it is the only Detroit-area steakhouse offering exclusively USDA prime cuts of beef. We also offer a full bar with an on-staff beverage expert to help you find your next favorite drink.
For a more casual experience, enjoy the Lobby Lounge Bar, featuring a wide variety of burgers, sandwiches, salads, and appetizers. Join us weekly for our Best Brews & BBQ reception in the hotel atrium Wednesdays from 5:30 - 7:30 PM.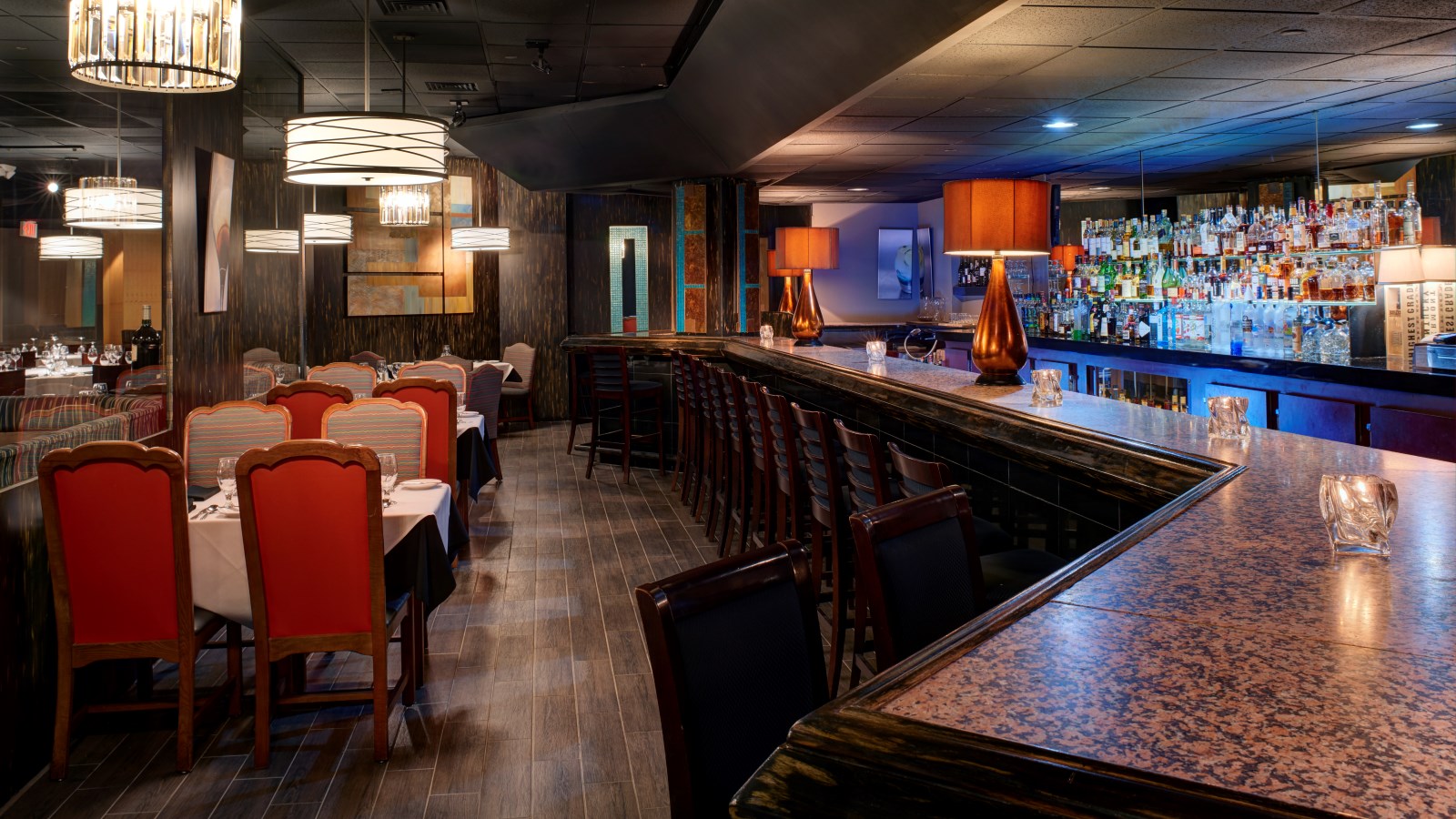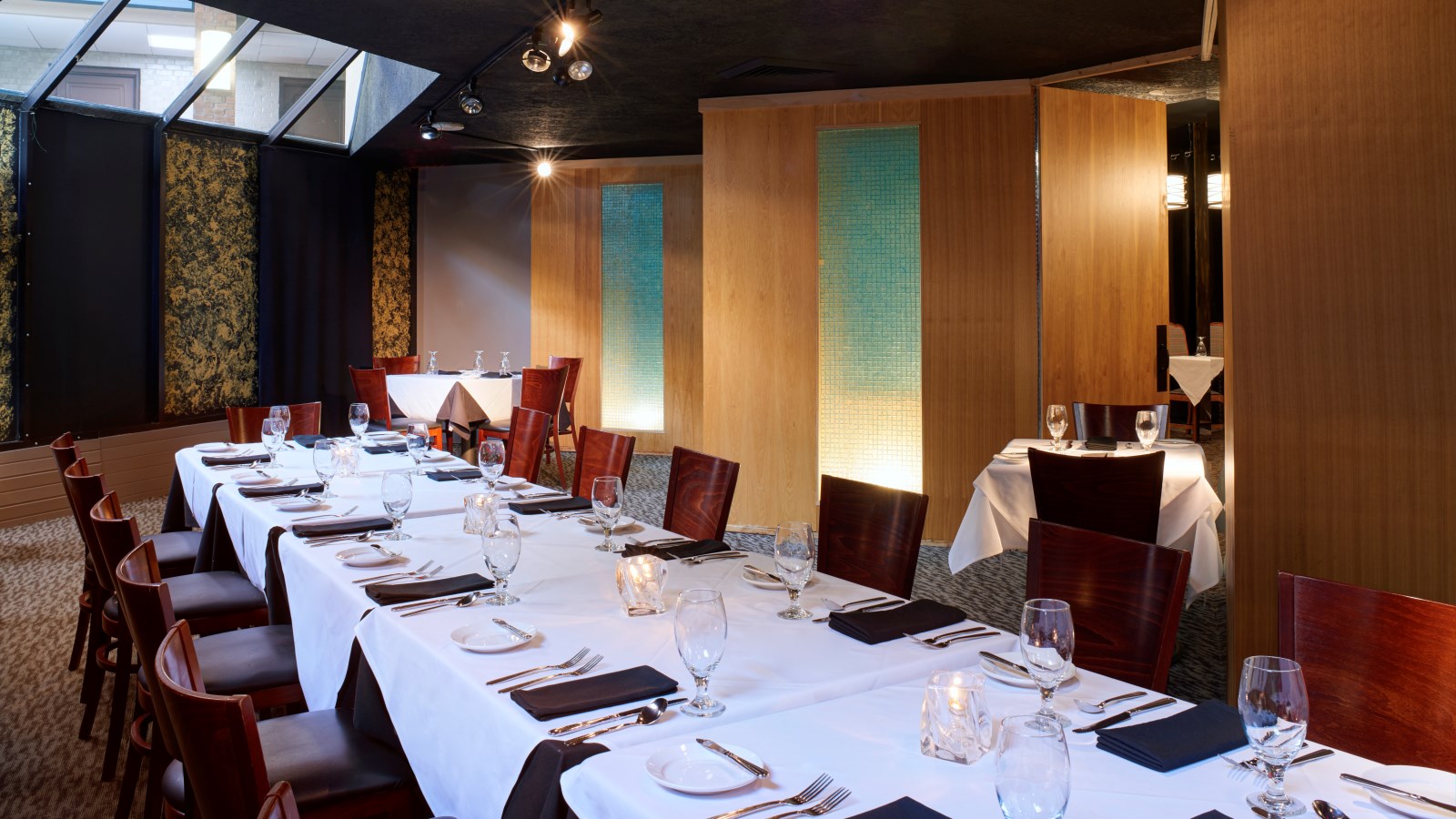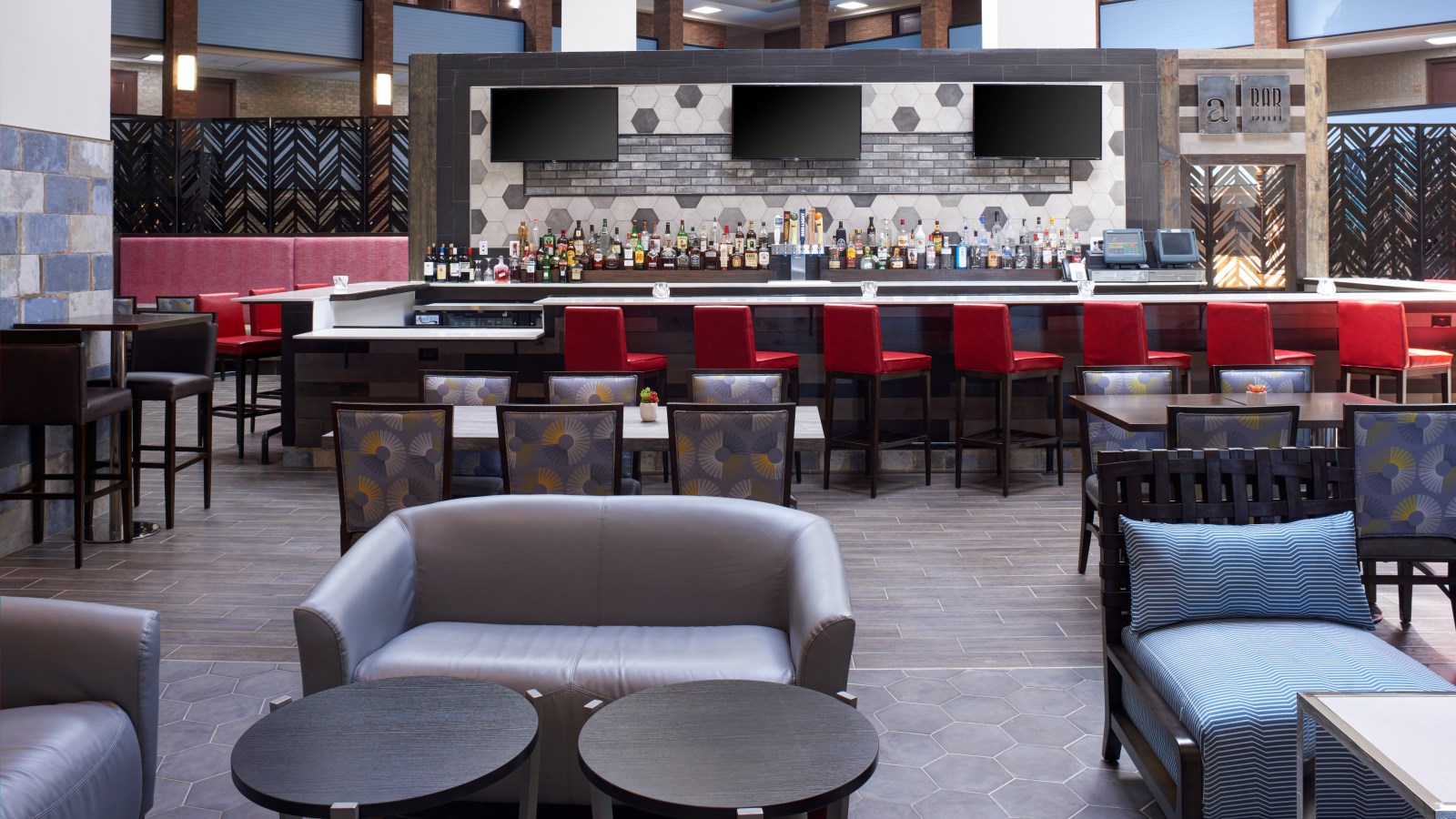 Hours
A-Bar
Breakfast
Open daily
Monday - Friday: 6:30AM-10:00AM
Saturday - Sunday: 7:00AM-11:00AM
Dinner
Open daily
4:00PM-10:00PM
No. VI Chophouse
Dinner
Monday - Saturday: 5:00PM-10:00PM
Sunday: Closed
Grab & Go
Enjoy our delicious restaurant fare anywhere you want. Our Grab & Go menu offers the best from our kitchen, fresh, hot, and in no time all.
Menus
Check back soon for restaurant menus.